WELCOME TO THE BEST GROVE WEBSITE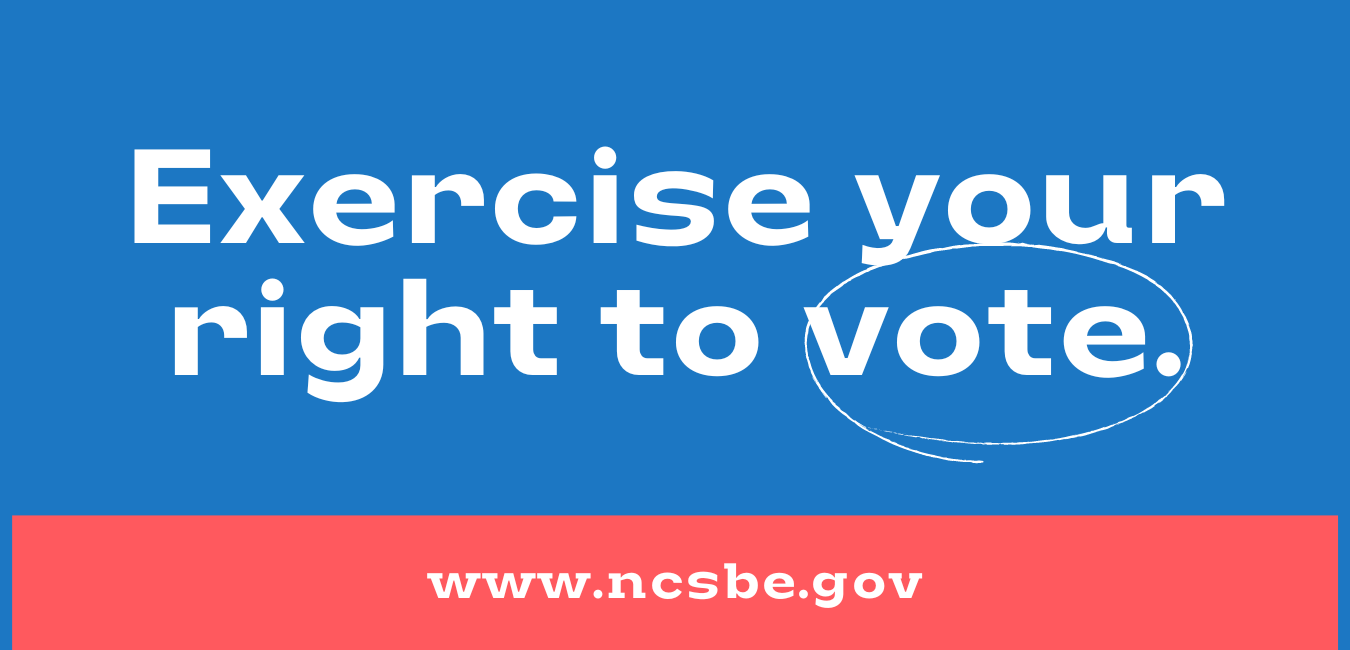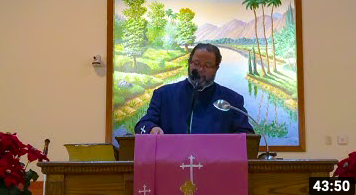 Compassionately meeting the needs of the total person through Christ-centered living,
maintaining a strong biblical foundation and an ever-present focus on ministry.
Greetings in the name of our Lord and Savior Jesus Christ. It is with great enthusiasm that we welcome you. The Bible says: "Draw near to God and he will draw near to you." (James 4:8) Let us lift up our hearts to the Lord and extend our hearts in loving fellowship to one another. May God bless us all. It will be a pleasure to have you worship with us. Once you visit us, we hope you will be inspired to come and worship with us again.
____________________________________________________________________
Revelation 22:17

(KJV)
And the Spirit and the bride say, Come. And let him that heareth say, Come. And let him that is athirst come. And whosoever will, let him take the water of life freely.