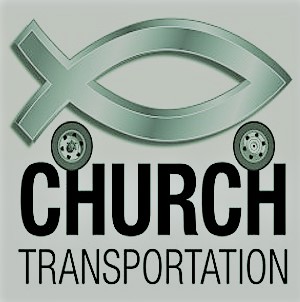 Points of Contact
Chairman
Dr. Benjamin Johnson

(919) 735-9898 Vice Chairman
Alphonso Battle
(919) 273-7093

Church Secretary
Helen Harris
(919) 735-2274
Contact Church Secretary 9:00 am – 2:00 pm, Monday – Friday at (919) 735- 2274 (Leave Voicemail) to pick key
Purpose: To provide all Best Grove church members with safe, comfortable and convenient transportation when participating in church related activities and under the age of 18 must have a signed permission slip from their parent/guardian before riding.
Responsibility: The Church Board of Trustees are responsible for the care and control of the bus and van and for the implementation and review of all policies and guidelines governing their use.
Authorized Drivers: Drivers must be at least 18 years of age, with a current North Carolina driver's license and a satisfactory driving record to drive the van. A CDL-P is required for all drivers of the church bus. Use of the church bus is restricted to authorized church member drivers only. First time vehicle users will be briefed by the transportation ministry. All drivers are required to complete the vehicle log book before and after each use.